Online photography classes

Experience the Ultimate in Photo Instruction, Critique & Guidance!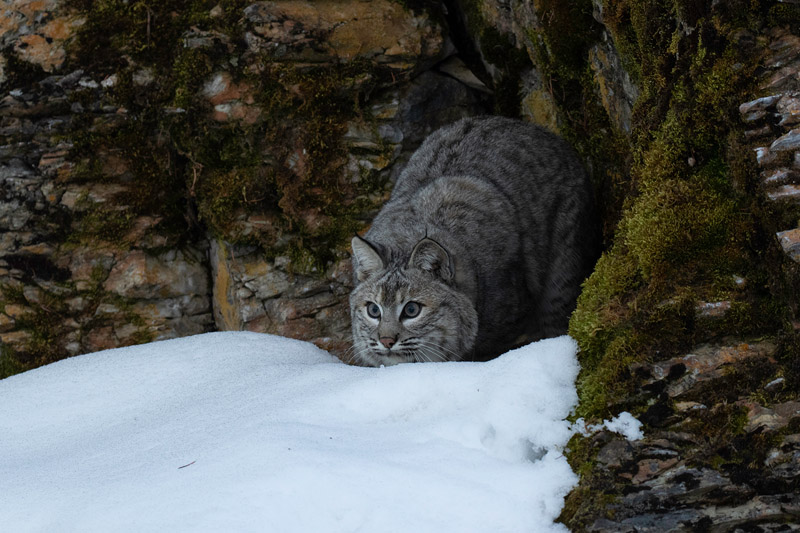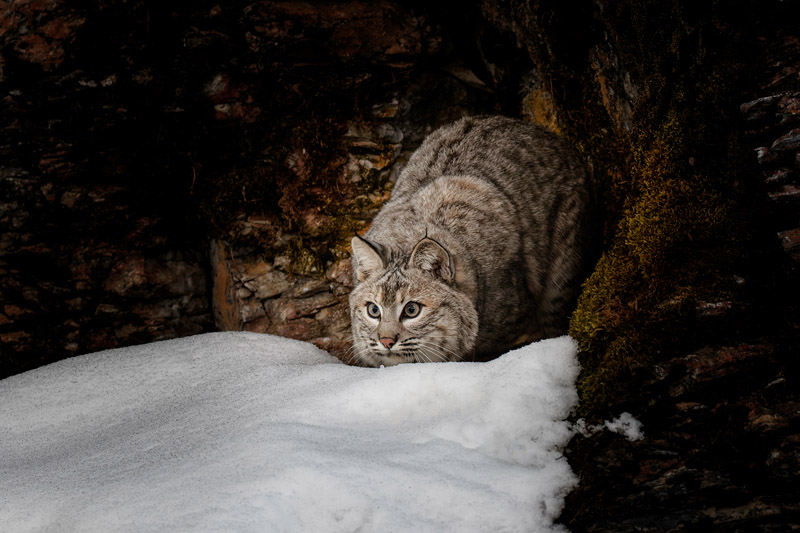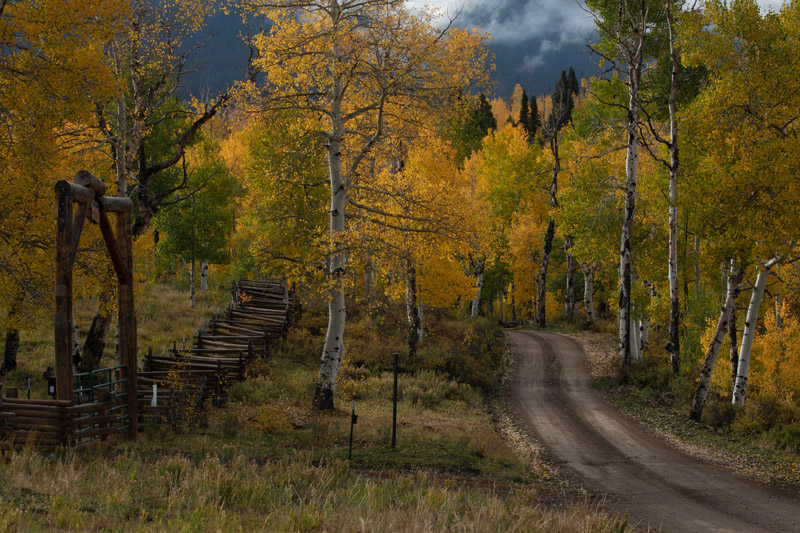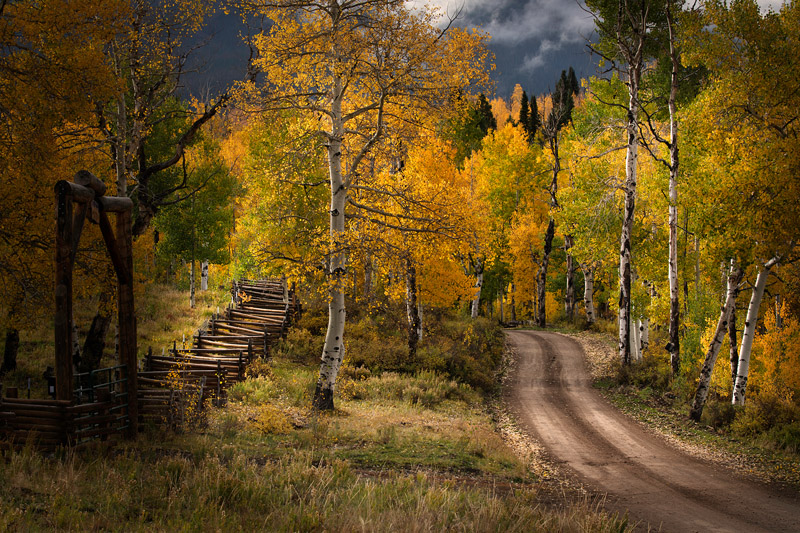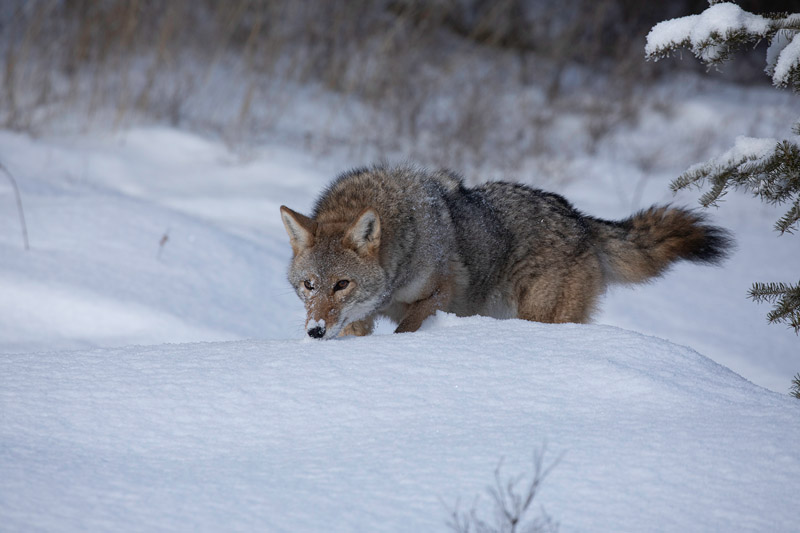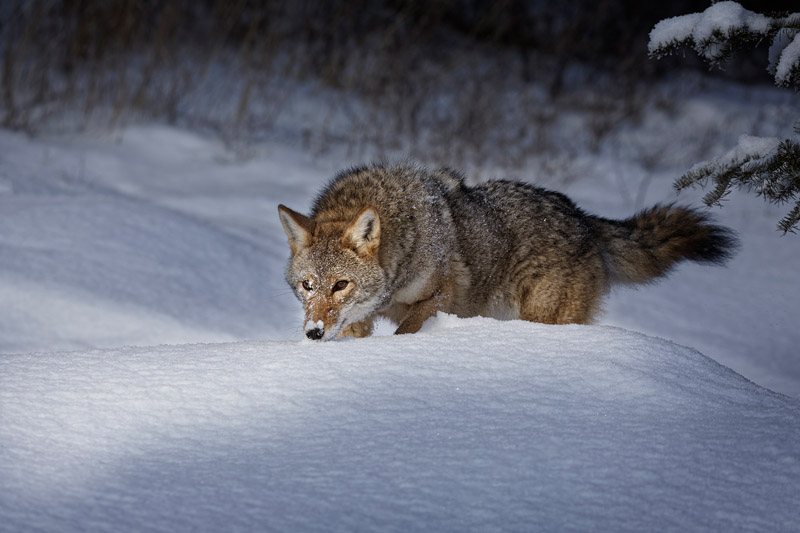 Let's face it, even the very best images can benefit from some amount of post processing.  Taking your images and your vision to the next level requires at least a basic understanding of post processing with layers and masks, including luminosity masking. How many times have you put time and effort into finding the perfect location and lighting conditions, only to sabotage your efforts? Let me show you how to creatively enhance your best images or breathe new life into those images that need a little something extra. I will explain the techniques clearly and in terms that are easy to understand. My private and online students obtain a solid grasp of the techniques after only a few lessons.
These techniques work with Landscapes, Wildlife, Macro, and Architectural photography equally well. You will learn how to transform the lighting, color, contrast, and sharpness of your landscapes and wildlife images to create compelling results. Very precise mask selections are needed for the fine tuning that simply cannot be done painting with a brush. Let me show you how to dramatically improve weak skies and pull out the details that are frequently not visible in the RAW file.
I am available for private or semi-private small groups via Zoom. We will share screens on Zoom so that I can guide you through each step at your own comfortable pace.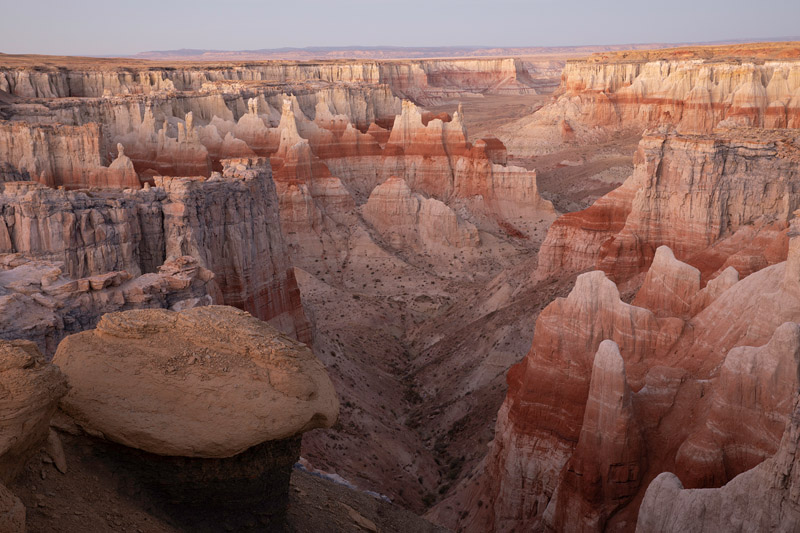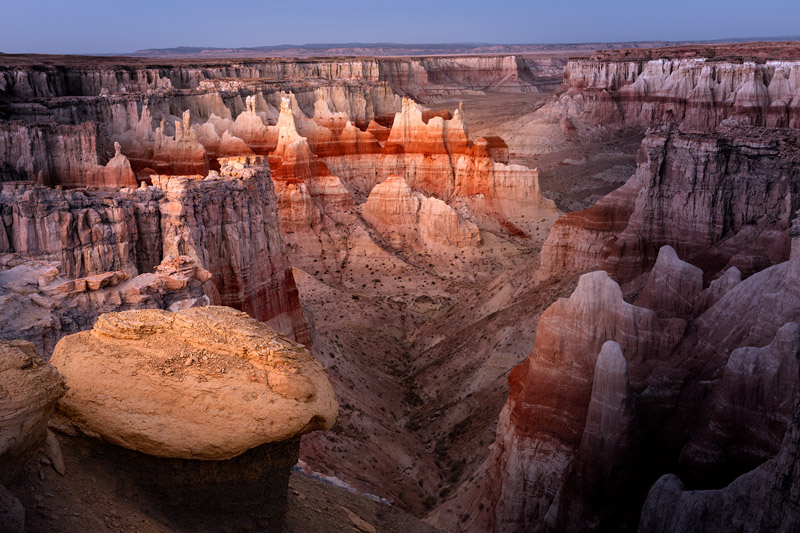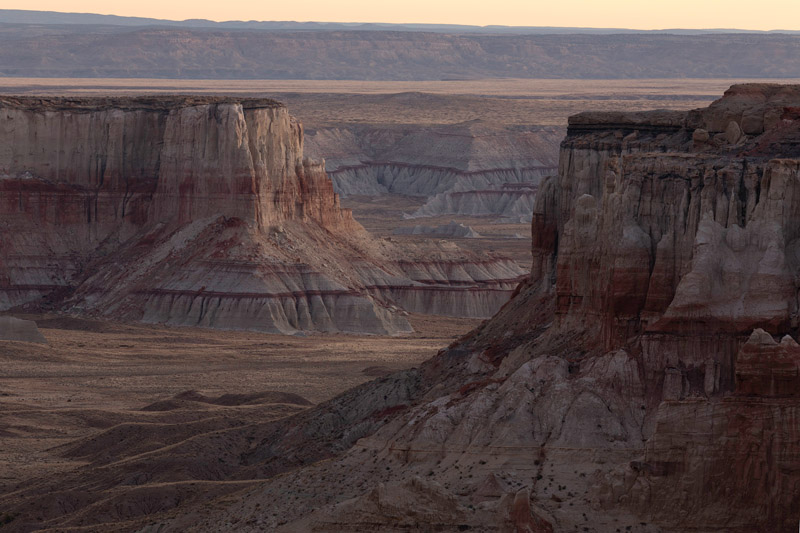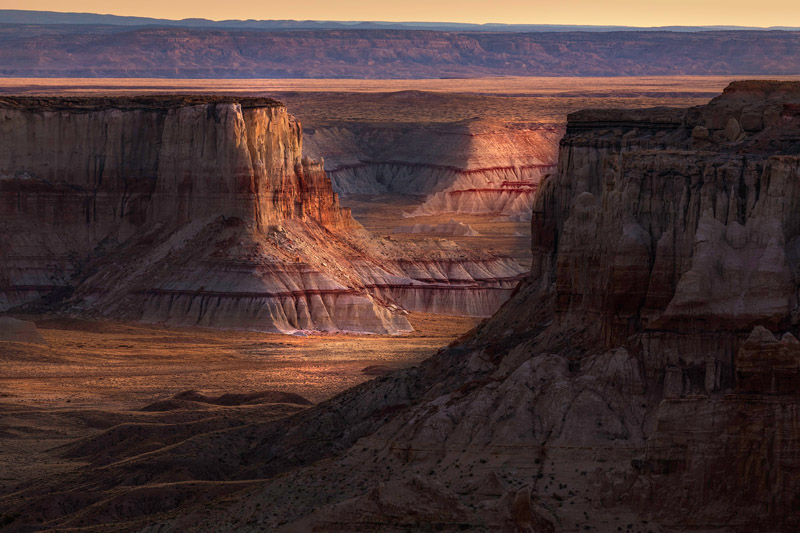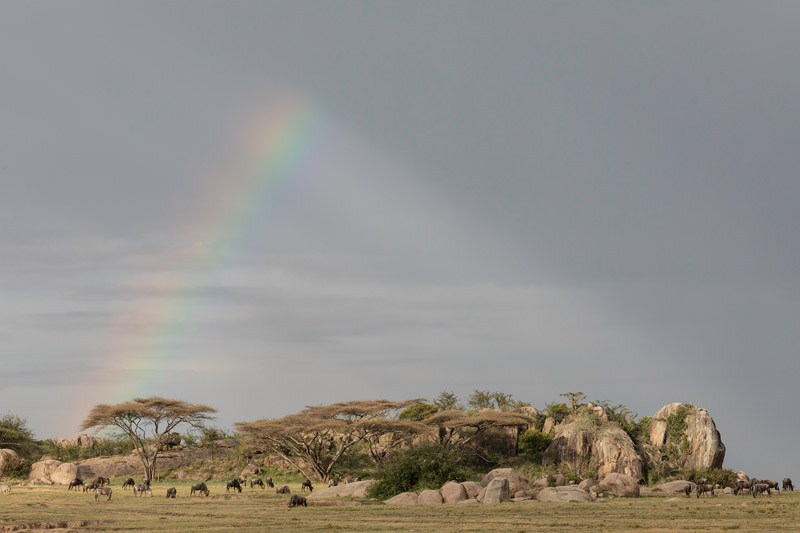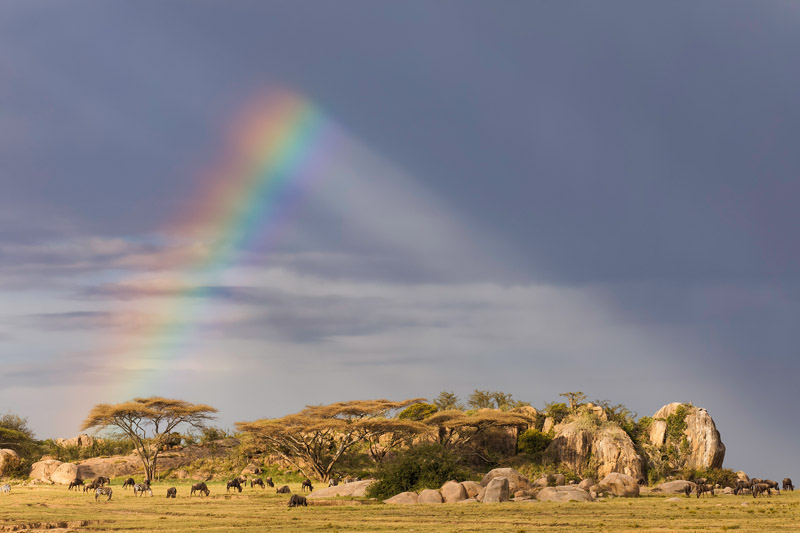 RESERVE YOUR PLACE NOW
Fee:  135.00 per hour, per person.