COMMERCIAL USE & SOCIAL MEDIA WEBSITE PRICING

COMMERCIAL USE & SOCIAL MEDIA WEBSITE PRICING EXPLAINED
Up to ¼ page $800-$1,000 and up
¼ to ½ page $1,200-$1,400 and up
½ to 1 full page (including backgrounds) $1,600 and up.
The Website prices are for one image on a single website only, for a one year period.
NOTE: The Website prices will apply for both Commercial Use and Social Media License, for a single image, one single use of that image, including use as your hero image. When Social Media Licensing is allowed, my copyright information, and this statement will be presented with the image post:  
"NO COMMERCIAL SHARE USE ALLOWED WITHOUT A LICENSE"
Retail, Product & Packaging, and stock license license quotes are based on several criteria.
What media will the image be used for?
Magazine, book, Website, CD Cover, product packaging, mug, calendar, puzzle?
How large is your distribution area?
Local, Regional, National, International
What is the size of the print run?
1-1,000?, 10,000?, 100,000?, 1,000,000? etc.
Which image is to be used? Some images have higher license fees.
How many uses of the image will there be?
What size will the image be in the finished product?
1/4, 1/2, 3/4, 1 full page, double page spread, cover or inside use, brochure, magazine, book, billboard, Website etc.
How long will you need the image rights for?
1 Year, 3 Years, 5 Years etc.
These are general guidelines for informational purposes only.
The exact license fee in any situation will depend on factors including those above.
No rights are granted until payment is received in full.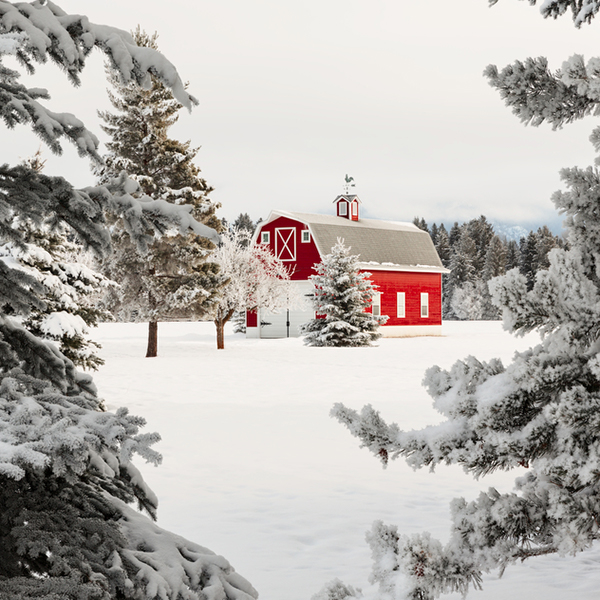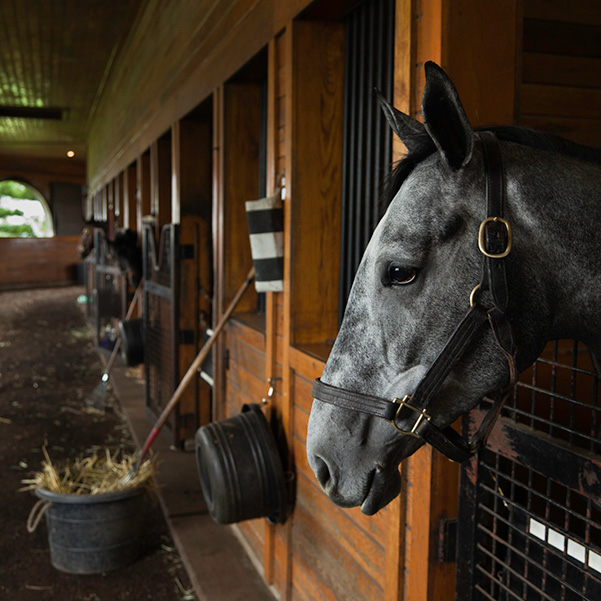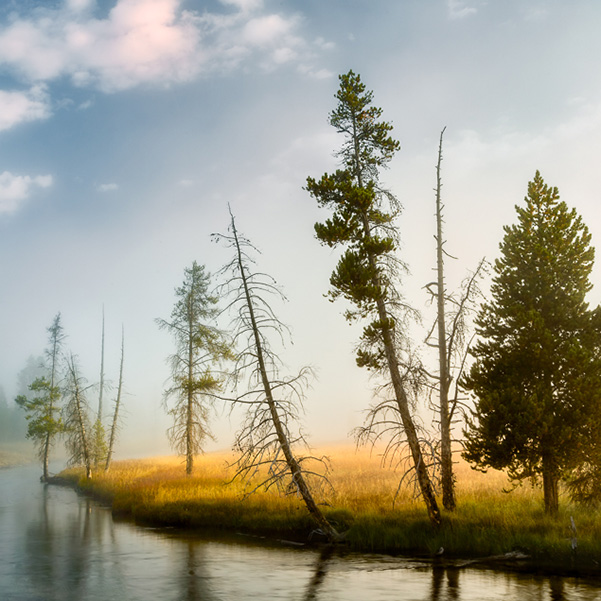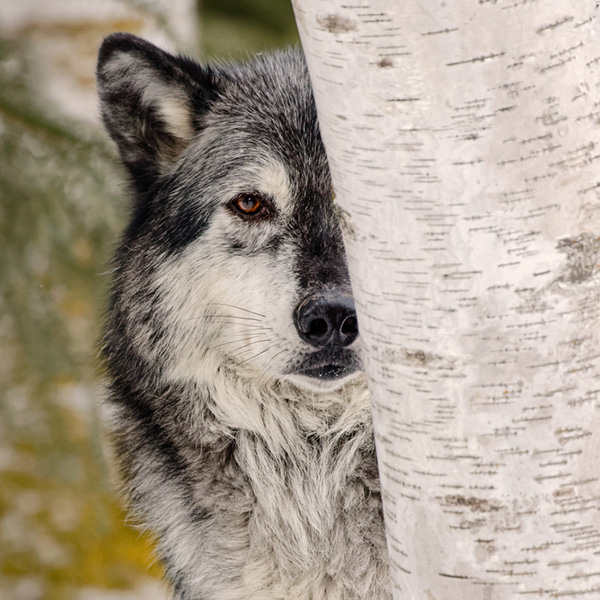 PLEASE CONTACT ME FOR ADDITIONAL INFORMATION