EAST/WEST COAST FLORIDA
BIRDING AND WILDLIFE SAFARI
Date: February 23 – 27, 2022
Leader(s): Adam Jones & Mike Matthews
Pricing: $1,495
*Full payment is required for workshop registration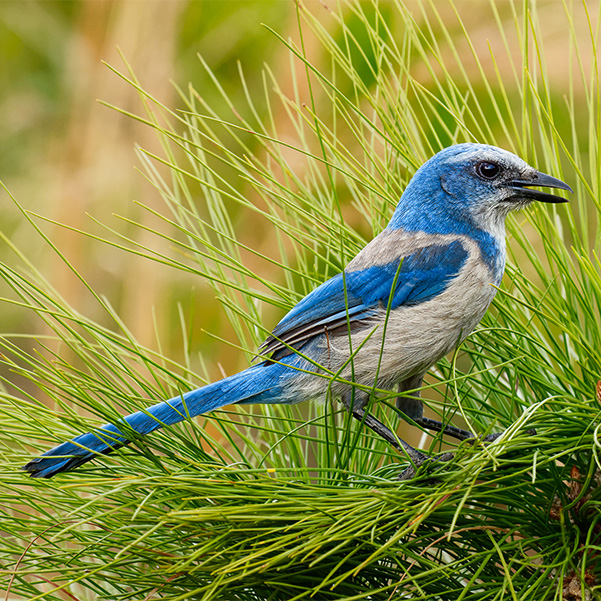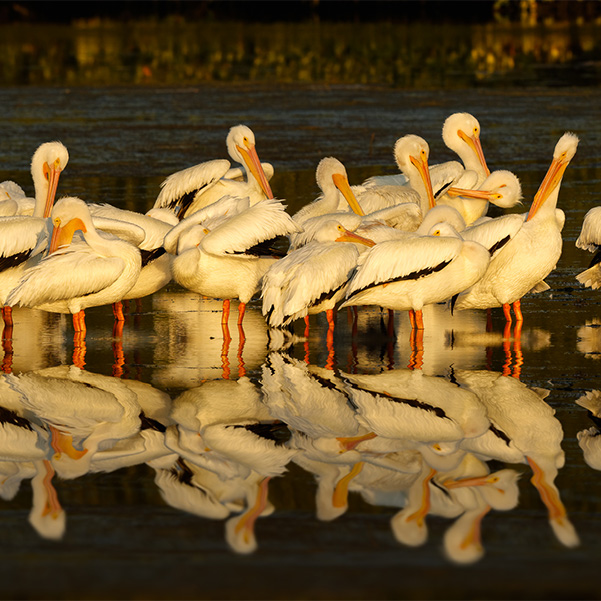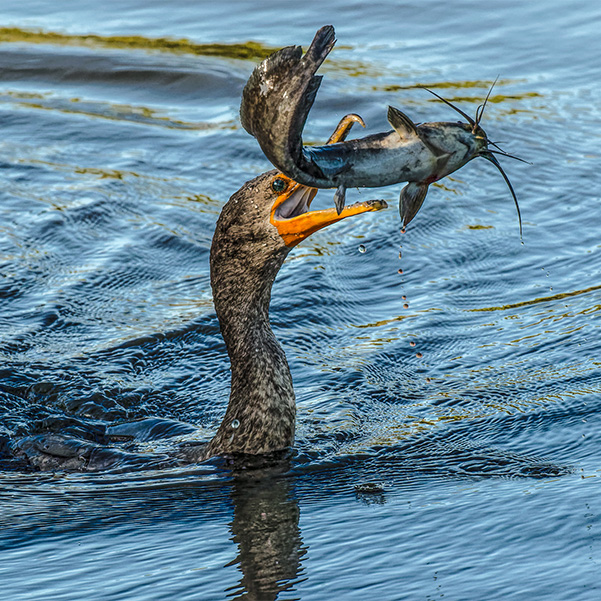 By January and February most of us are eager to get away from the icy grip of winter. Join me and fellow photographer Mike Matthews in sunny south Florida for three intensive days photographing a wide variety of birds, alligators, and elegant landscapes of stately live oaks draped in Spanish Moss.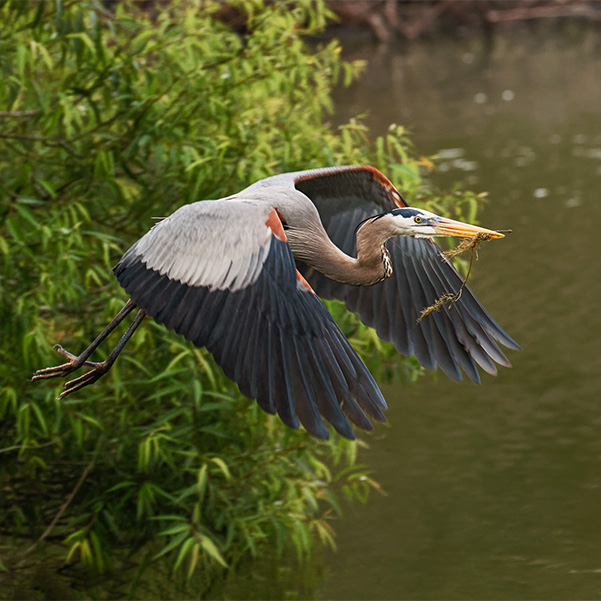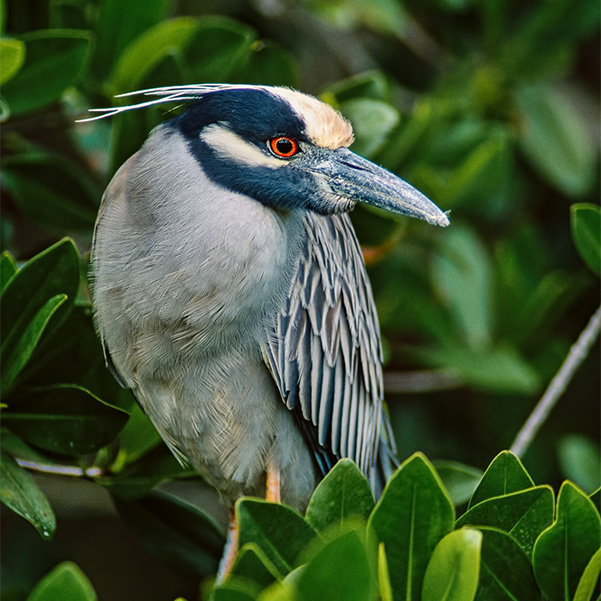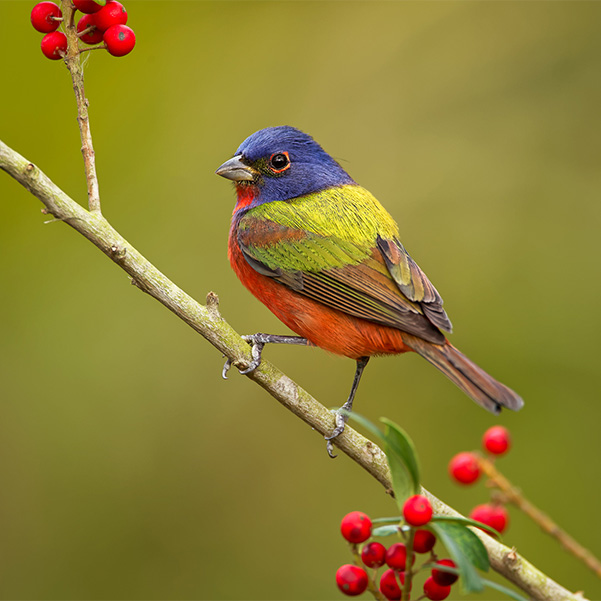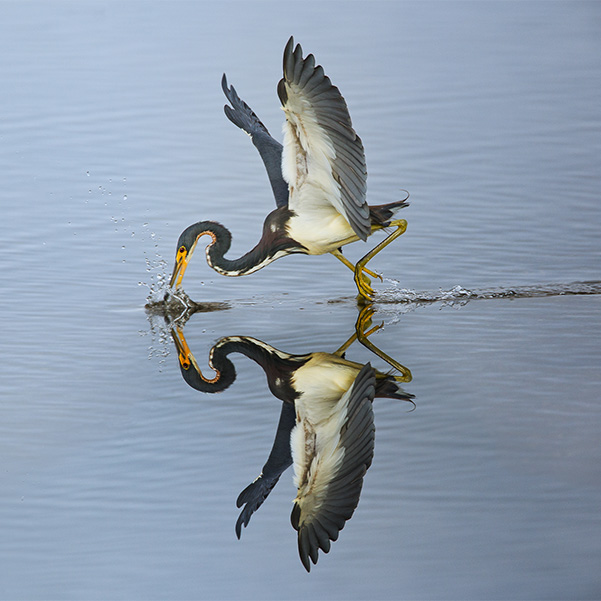 We are there to lead you and assist with tips and techniques every step of the way as we explore some of our favorite birding locations. Mike was a former south Florida resident, naturalist, and photographer who knows the areas well and is a great guy to work with on our workshop. We led this workshop to the same locations in 2017 with outstanding results. We photographed: Kingfisher, Limpken, Caracara, Sandhill Crane, Great Blue Herons fishing & nesting, Green back Heron, Tri Color Heron, Great Egrets, Snowy Egrets, Anhinga, Osprey, Red Shouldered Hawk, Pied Billed Grebe, Little Blue Heron, Glossy Ibis, Scrub Jay, Black Crowned Night Heron, Whistling Ducks Alligator, Rat Snake, and Raccoons. In addition to wildlife, the live oak trees at Circle B Ranch make outstanding landscape subjects located just a few yards from our cars.
Instructional Topics
Setting up your camera to work the way You want
In the field instruction on panning and focusing on flying birds
Best focus modes for tracking moving subjects. Lecture/field work on how to get perfect exposure in any situation
Why spot metering in manual mode is perfect for wildlife
Lecture/field instruction:  Tack sharp images with 1.4x and 2x teleconverters
Lecture/field instruction:  Understanding natural light and using it effectively
Lecture/field instruction:   Using flash for accessory lighting that looks natural
Demo:  Eliminating high ISO noise with no loss of sharpness
ITINERARY
Feb. 23
6PM, meet at the Fairfield Inn & Suites by Marriott Titusville Kennedy Space Center. 4735 Helen Hauser Blvd, Titusville, FL 32780. Bring a camera with you to the meeting, we go over and set up camera settings, discuss techniques, and schedule for the next morning shoot.

Feb. 24

Early AM departure from our hotel to Merritt Island National Wildlife Refuge for a full day of exploring and photographing the amazing concentration of bird life found here. This National Wildlife Refuge offers wide-open wetland environment.  With an easy drive through, the refuge is ideal for stopping for interesting, often action packed photos.  It's not uncommon to see Reddish Egrets dancing about with wings spread, as they engage their fanciful fishing tactics.  The refuge is also a great location to photograph skimmers as they glide inches above calm lagoons skimming their lower beak in the water in graceful flight.The diversity at Merritt Island National Wildlife Refuge is amazing:  In recent years the refuge has become one of the must see locations for bird photographers.  Last year we saw and photographed: Eagles, Red-Winged Blackbirds, Glossy Ibis, Limpkin, Purple Gallinule, Warblers, Green Herons, Blue Herons, Whistling  Ducks, Anhingas, Cormorants, Osprey, and Kingfisher.  
Midday break for lunch at Dixie Crossroads restaurant in Titusville and a quick drive to  Cruickshank Wildlife Sanctuary to look for the Florida Scrub Jays. 
Evening photo shoot back at Merritt Island National Wildlife Refuge.

Feb. 25

Depart early AM for the Apopka Bird of Prey center in Apopka Fla. We have a private session reserved for us to photograph 8-10 amazing raptors like the Peregrine falcon, several varieties of Owls, and the Bald Eagle perched on natural branches with beautiful soft out of focus backgrounds. We will also have the opportunity to photograph a couple of these amazing birds in flight as an added addition.
Lunch: at a local restaurant near by and then on to Orlando Florida.
Afternoon Photo shoot: at Gatorland to capture birds in flight at a great bird rookery located on the property. Also lots of other exotic birds to photograph as well as some of the biggest alligators you will ever see.
Leave Gatorland to arrive at the Hampton Inn in Lakeland Florida early evening. 
Hampton Inn & Suites Lakeland-South Polk Parkway
3630 Lakeside Village Blvd, Lakeland, FL 33803
(863)-603-7600
Meet for dinner at one of the local restaurants near the hotel.

Feb. 26

Depart early AM for a sunrise shoot at Circle B Bar Ranch an amazing place with beautiful vistas of giant live oak trees draped in Spanish Moss.  Walk on foot to various locations for birds, lagoons, and lots of alligators.  This may be one of the best locations in Florida for great Limpkin photos.  The diversity in this wetland is amazing. We photographed osprey fishing, Red shouldered Hawks, huge alligators, snakes, turtles, bobcats, and several varieties of perching birds.  
Lunch at Fred's Family Restaurant Lakeland Fl.
Afternoon photoshoot Circle B Bar Ranch and then depart for Sarasota
Feb: 26th Courtyard Sarasota/Lakewood Ranch
8305 Tourist Center Drive, Bradenton, FL 34201
941-360-2626

Feb. 27

 Early AM departure for Venice Rookery.  Begin shooting at first light continuing throughout the morning. This action packed location, features nesting egrets, Anhingas, and Great Blue Herons on a small island just off shore.  The Venice Rookery is a spectacular location for Great Egrets in full breeding plumage, lots of interaction in and around nests including the feeding of young chicks. We commonly capture great flight shots as Great Egrets, Great Blue Herons, and Anhingas taking off and landing right in front of our lenses.  With so many birds nesting so close together there is territorial squabbling and fighting action to keep it interesting.
Lunch at Lashley Crab House Punta Gorda Fl. and then head to Cape Coral to photograph the cute Burrowing owls that call this place home.  Say our good byes and depart for home.
AccomModations
February 23th & 24th:
Fairfield Inn & Suites by Marriott Titusville Kennedy Space Center
4735 Helen Hauser Blvd, Titusville, FL 32780
(321)-385-1818
February 25th:
Hampton Inn & Suites Lakeland-South Polk Parkway
3630 Lakeside Village Blvd, Lakeland, FL 3380
(863)-603-7600
February 26th:
Courtyard Sarasota/Lakewood Ranch
8305 Tourist Center Drive, Bradenton, FL 34201
(941)-360-2626
A discount link to the above hotels provided upon registration!
Food, Lodging, and Transportation are not included.
Participants always enjoy a tremendous learning experience with us in a relaxed, comfortable atmosphere. Mike and I enjoy teaching, we are there to help you every step of the way in a friendly nurturing atmosphere. Join us for the most fun you'll ever have learning and exploring nature through photography. Get ready for an intensive three and a half days in the field exploring great less crowded areas of south Florida.
RESERVE YOUR PLACE NOW