Location: Lake Clark National Park
Pricing: $8,900
* Based on double occupancy
* There is no single supplement available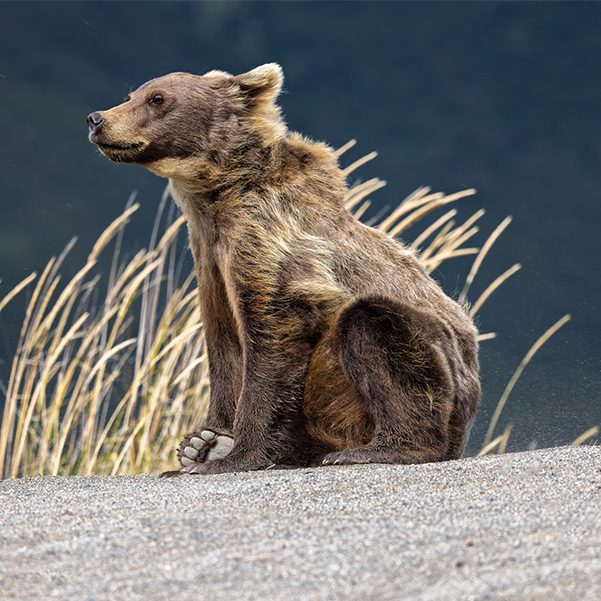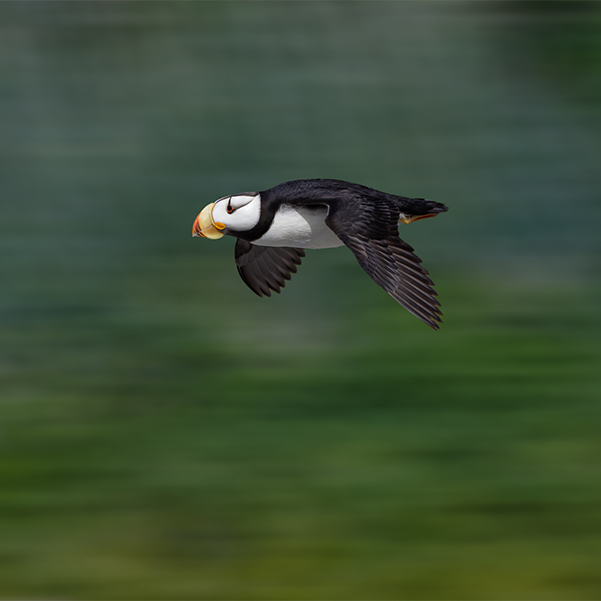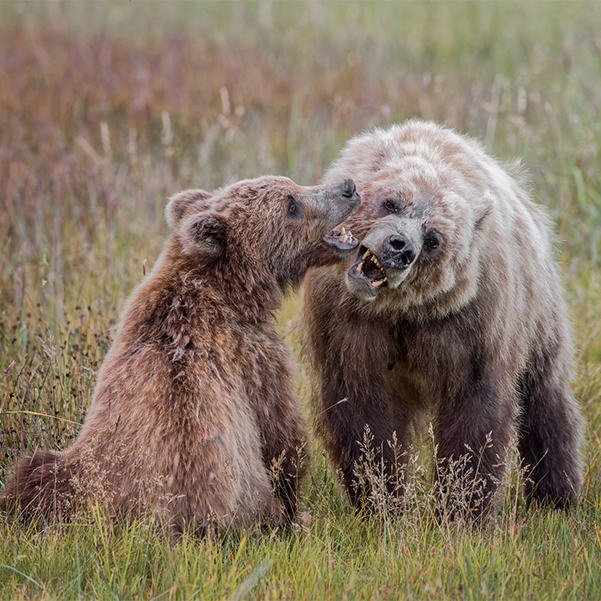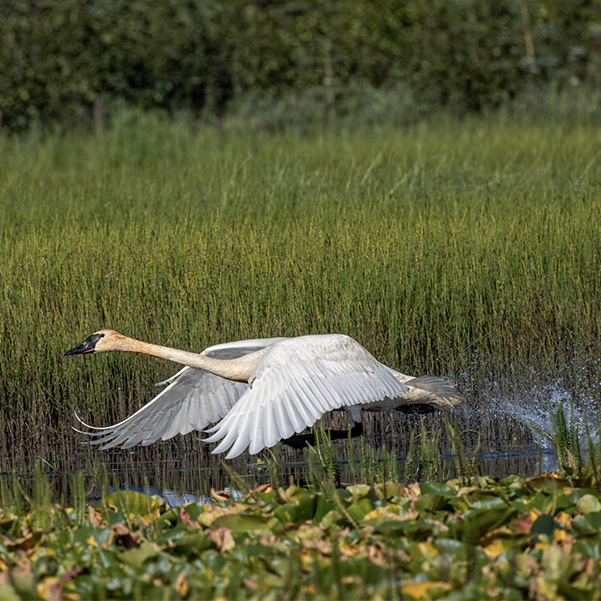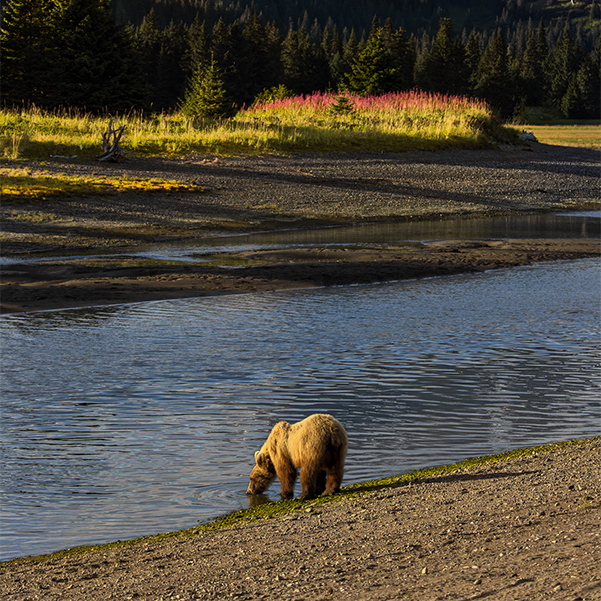 I'm delighted to team up with Photo Quest Adventures for an amazing photo experience in Alaska. The obvious highlight of this trip is photographing Alaskan Brown Bears at very close range as they feast on salmon and clams at Lake Clark National Park. Here we explore and photograph the bears as they go about their daily activities splashing and running in tidal areas and small streams. This location is well known as the very best location for dynamic bear images chasing salmon in shallow streams. You will be guided on an exceptional adventure and take daily boat rides and walks to capture amazing images of bears amidst a rugged Alaskan landscape. You will also see horned and tufted puffins, black-legged kittiwakes, murres, bald eagles, trumpeter swans, and harbor seals.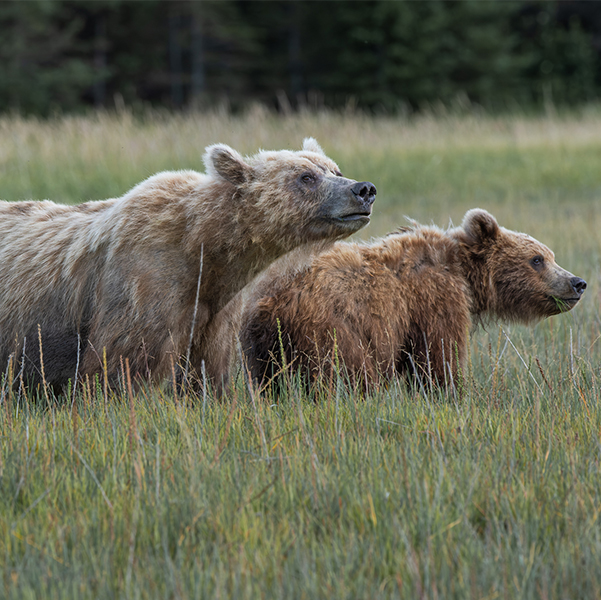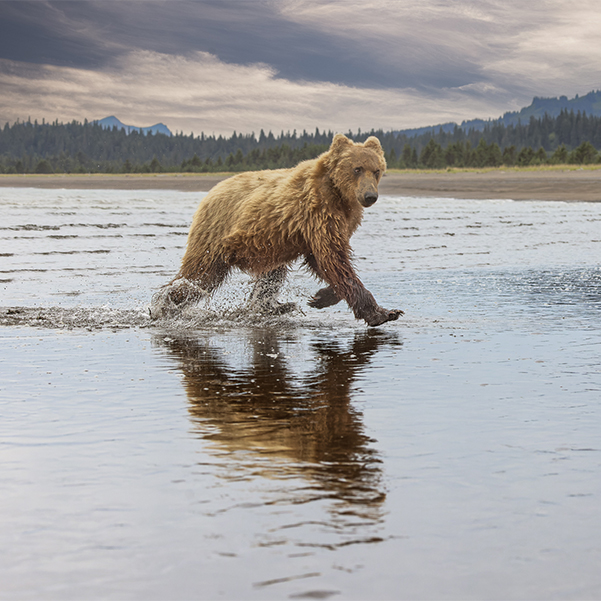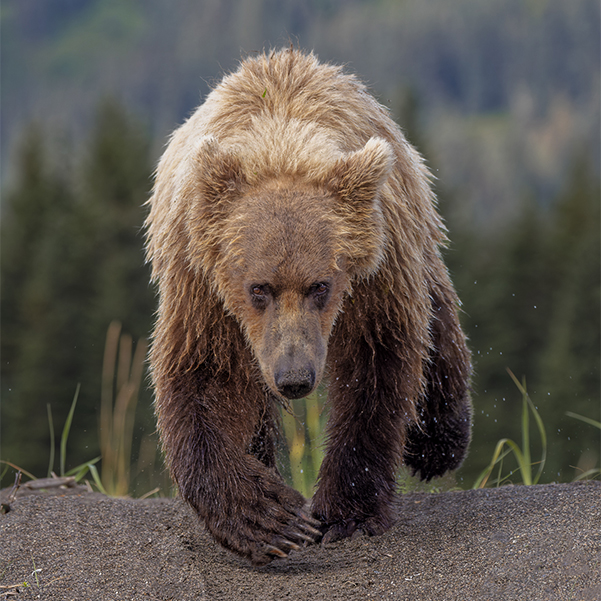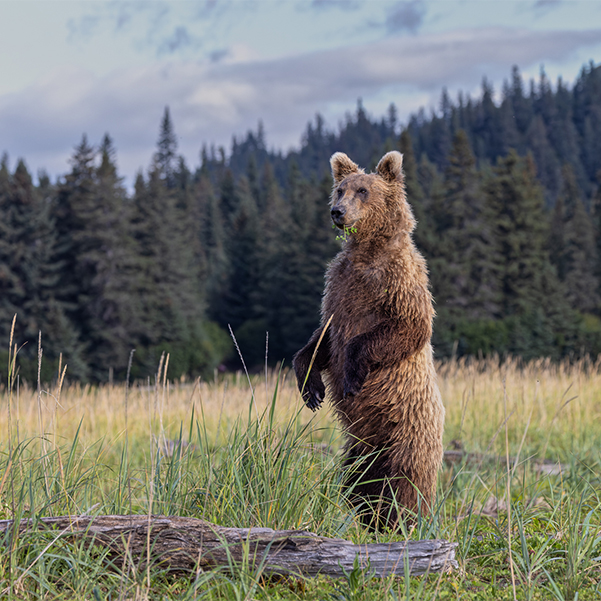 Join us to experience bears in their natural habitat on the west side of Cook Inlet, without fighting the typical crowds of Katmai and Brooks River. We are free to move about for the best images possible, and with the expertise of our well-trained guide. I will be with you every step of the way for expert advice, tips, and techniques! Due to the exclusivity of our lodge, we can only take the first 6 that register. If interested, please do so ASAP.
EXPLORE
Stay in our exclusive comfortable backcountry lodge situated in the heart of bear country.
Enjoy exclusive access to the bears in their natural habitat in Lake Clark National Park on the west side of the Cook Inlet – far from the typical crowds.
DISCOVER
Marvel at scenic backdrops including volcanic Mt. Iliamna, Mt. Redoubt, and Augustine Volcano; all part of Cook Inlet's "Ring of Fire."
Photograph bears in 20-hours-a -day of good light.
LEARN
Explore one of the least-visited national parks in the US.
Learn from experienced bear guides.
Photograph from the ground – no viewing platforms are used.
Photograph puffins, bald eagles and other birds of prey, shorebirds, songbirds and wolves.
August 25: Arrive in Anchorage, Alaska
Welcome dinner and overnight at the Sheraton Anchorage Hotel & Spa in Anchorage based on double occupancy. (D)
August 26: Silver Salmon Creek Lodge, Lake Clark National Park
After breakfast depart at 8:00 AM for our 9:00 AM chartered flight to the Silver Salmon Creek Lodge. (1 hour flight which is included)
At Silver Salmon Creek Lodge the landscape, wildlife and outdoor opportunities combine to offer photographers a true sense of Alaskan wilderness. Witness towering volcanic mountains that form the backdrop to tidal marshes, streams and pristine salt-water bays that comprise the coastline. You are taken to the lodge by ATV, shown your room/cabin, given a short orientation about moving around bears, followed by a photography presentation by Quest Leader Adam Jones. After lunch, we will go out on our first Quest to photograph bears chasing salmon.
August 27-29: Lake Clark National Park
Each day will include guided activities in the early morning and afternoon to photograph the bears against dramatic landscapes as well as other wildlife in the Lake Clark National Park area, including puffins and other birdlife. Sea Kayaking and Fishing are optional activities. All meals are included and we can arrange a selection of wine and beers to share during the stay. Enjoying some time around the campfire after dinner is a must! At night you may choose to stay up late to view and photographing the Aurora Borealis.
On one of the days we will take a boat trip to photograph  puffins at a nearby rookery.  Adam will accompany you during all guided wildlife viewing activities, and will be available to offer camera tips, photographic advice and general assistance in both group and one-on-one sessions throughout the photography tour. (B,L,D)
Each day we return to our lodge for lunch and some free time to download and edit images. We are back in the field for late afternoon and/or evening photo sessions. A great dinner awaits our return to the lodge each evening.
August 30:  Return to Anchorage
WHAT is INCLUDED
Quest workshop fee
Roundtrip Airfare by small plane from Anchorage to the lodge
Accommodations based on double occupancy
Guide services
Boat trip to the puffin colony
We highly recommend that you purchase travel insurance.
WHAT is NOT INCLUDED
International flights to Anchorage
Airport taxes and travel visas (if required)
Personal travel insurance
Personal purchases
Hotel in Anchorage
Fishing licenses
Gratuities
RECOMMENDED GEAR
Camera Gear
Digital SLR
Battery charger
Extra batteries
Memory cards (bring plenty)
Sensor cleaning supplies
Flash with plenty of batteries
Lenses
14mm 2.8, 20mm 1.8, or 16-35 and 24-70 2.8 for Time Lapse
70-200mm with a converter
200-400mm lens available as a rental in Alaska
Polarizing filter(s)
Lens hoods for all lenses
Lint-free cloth to clean lenses and blower ball for dust
Computer / Digital Accessories
Laptop with charger and PS and Lightroom or Photo Mechanic (not mandatory)
Portable hard drives like Lacie hard drives
Card reader
All cables for drives, computer, card readers, storage devices, etc.
Power converters/adapters for all international quests
Other
Cover for camera (for shooting in the rain); Fotosharp makes simple, inexpensive covers
Carbon fiber tripod
Remote shutter release for night photography
A hotshoe bubble level
Small headlamp and flashlight
TRAVEL RECOMMENDATIONS
We will meet in Anchorage at a predetermined hotel prior to our flight to Silver Salmon Creek Lodge.
Accomodations
Silver Salmon Creek Lodge is located within the great expanse of Lake Clark National Park on the coast of Cook Inlet. This full service, family owned lodge offers the finest amenities for your Alaskan adventure. The lodge has a comfortable lounge room for sharing stories and photos, reading or just relaxing. The dining room and large outdoor deck provides panoramic views of Cook Inlet while serving the freshest Alaskan cuisine.The bonfire pit on the lawn near the lodge is another popular gathering place to socialize in the evening under the northern night sky around a roaring fire before retiring to the privacy of your room. Each guest cabin and lodge room is unique, modern, spacious and very comfortable with a combination of queen and twin beds, full baths, sitting areas, individual heat sources, and electricity. Our fully furnished cabins have one, two or three bedrooms and all have private decks with views of the tidal flats and Cook Inlet. Satellite internet is available in the main lodge and you are welcome to bring your own laptop or tablet. There is also a computer for general use in the lodge. Laundry services are available.
Rooms at our exclusive lodge are all very comfortable but vary in size, bed size and in-room facilities. Rooms will be assigned on suitability and on a first-come basis. Single accommodations are not available at the lodge, but are available for the first night in Anchorage.
RESERVE YOUR PLACE NOW