10th Annual Frog and Reptile Macro Workshop With Adam Jones & Mike Matthews
Location: Deerfield Beach, FL
Leader(s): Adam Jones & Mike Matthews
Pricing: $1,495
*Full payment is required for workshop registration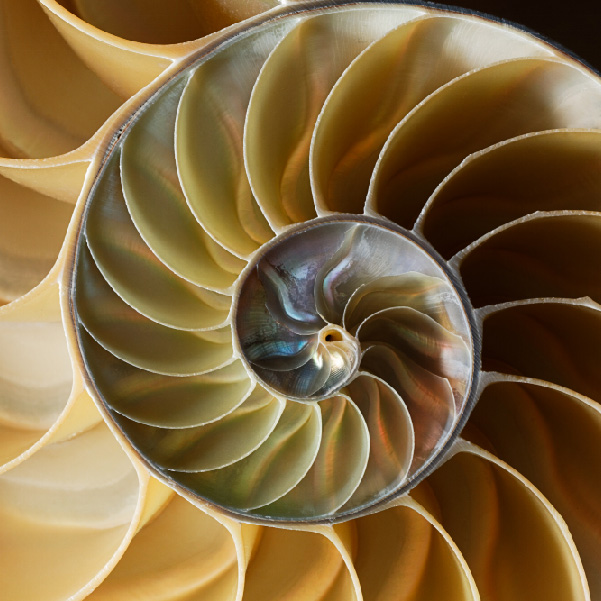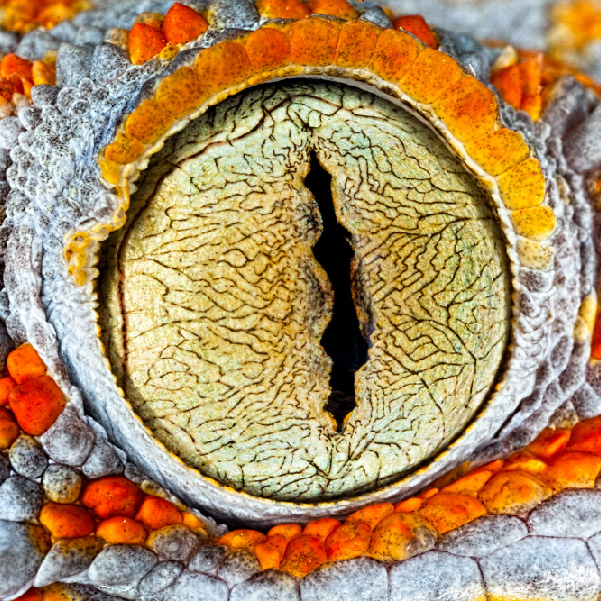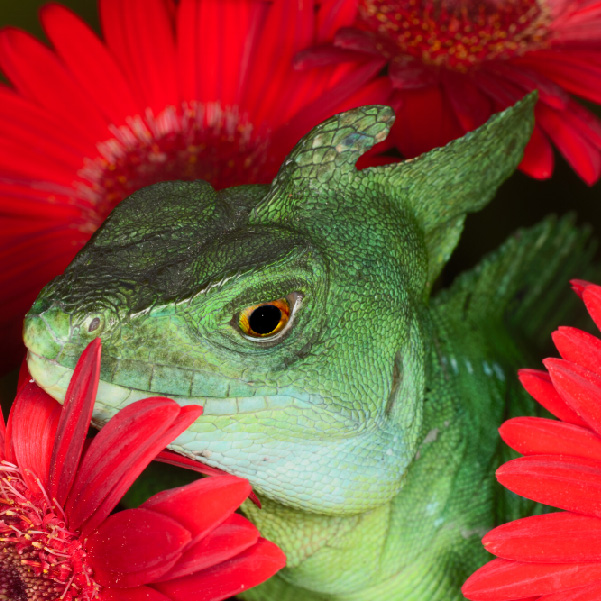 I am excited to announce our 10th annual Frog and Reptile Macro Workshop in a new location, Deerfield Beach Fl. Please join Mike Matthews and I as we bring this exciting workshop to a new location in Deerfield Beach just north of Ft. Lauderdale. This workshop is going to be a one of a kind event, plus we added a full day to photograph butterflies, birds, and flowers at Butterfly World in Coconut Creek Fl. It is going to be a spectacular time with all new subjects, many new animals we could never offer in past workshops. As usual we have 30-40 species including, the red-eyed tree frogs and colorful dart frogs. "NEW" this year will be several species that were simply too cost prohibitive to purchase in the past. This location in Deerfield Beach allows us access to some of the most exciting species for us to photograph. There are 6-8 shooting stations with real plants, flowers, leaves, and bark for natural looking background environments. The resulting photos appear to be taken in the wild – actually looking better than in the wild. You would have to travel to over ten different countries to find this array of colorful species. We do not shoot through glass, so nothing is between you and the subject to interfere with image or lighting quality. Once again, we are working with a new technique showcasing appropriate subjects on gorgeous mirror surfaces.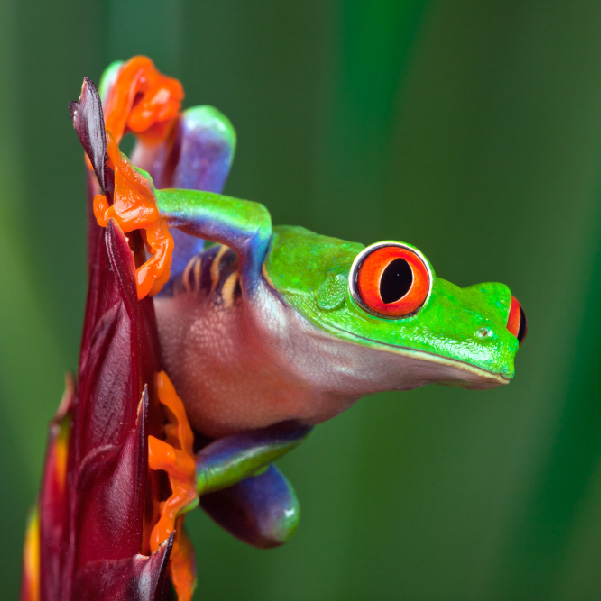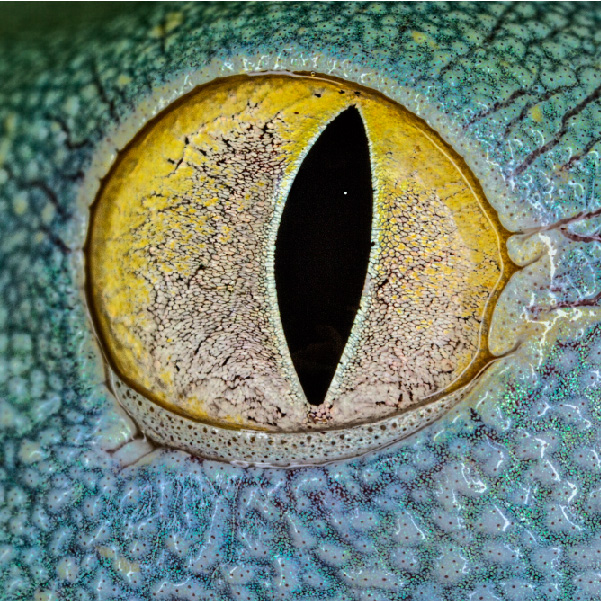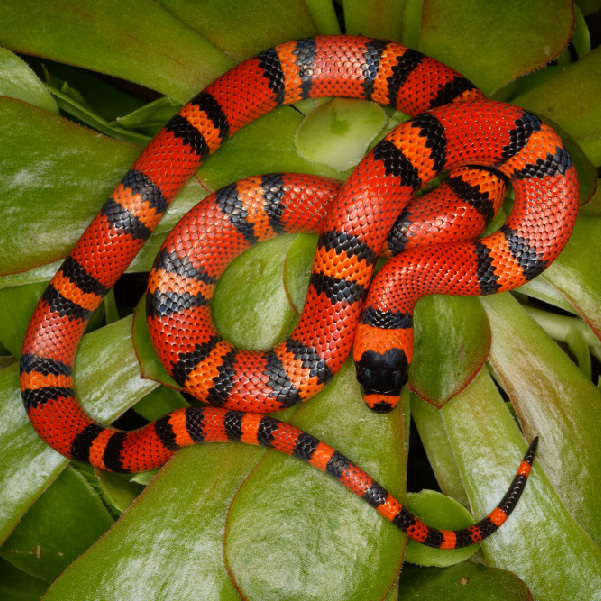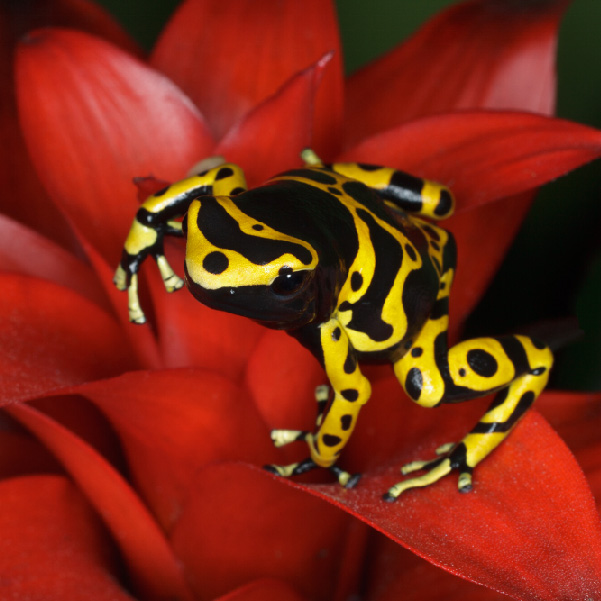 The weekend begins with a short presentation on macro photography, followed by two days of amazing indoor photography photographing animals from all over the world. Then a full day at the incredible Butterfly World in Coconut Creek where upwards of 20 thousand butterflies are flying free. So don't miss out on this incredible photographic adventure, for it is for sure to sell out quickly.
The word is out: Everyone captures incredible images while learning to use flash like an expert at this private workshop!  Several participants have won prestigious photo contests with the images created during this macro workshop.  Act quickly this workshop sells out every year.
You have total control: the lighting is perfect, the backgrounds flawless, the colors outrageous, and you maintain complete depth of field to show all the stunning details. The weekend begins with a presentation on macro photography, lighting, and exposing flash perfectly every time. We will teach you how to quickly solve the technical challenges with this kind of photography, allowing you to produce your best macro images ever.
WHAT IS INCLUDED
Lecture on macro photography, and flash for macro, two days of photographing some of the most intriguing macro subjects you'll ever find, critiques on demand, and Photoshop techniques for the best images possible. Shared use of our two Canon MP-E 65 macro lens with Canon ring flash for 1x – 5x magnification close-ups for eye popping details, patterns, and eyeballs.  Personal one-on-one help to make sure your camera and flash are set properly for perfect images.
Admission to Butterfly World
WHAT IS NOT INCLUDED
Transportation to Deerfield Beach, FL, Lodging, and Meals
WHAT YOU WILL LEARN
Things you will learn, but not limited to will be:
How to use flash perfectly when only inches from your subject
How to protect the highlights from blowing out in your pictures
The RAW workflow and using Luminosity Masks for expert results
How to get maximum depth of field and sharpness for small subjects
SKILL LEVEL
The workshop is open to people of all skill levels and experience. The majority of people shoot with digital SLRs, but this is not a pre-requisite for attending this workshop.
RECOMMENDED EQUIPMENT
We suggest a Macro lens or some way of focusing very close, such as extension tubes or a Canon 500D diopter (this will fit any camera system and any normal or medium telephoto lens — you purchase it according to the 'filter size' of the lens you'll be using).  Contact us if you want advice on close-up accessories. A ring flash or a flash system with two small flash units on either side of the lens works great. If you don't have one of these and don't want to purchase one, contact us about very affordable rental options.
Constant light sources such as LED lights do not work.
A tripod in not needed for photographing the frogs and reptiles.
Please contact us for equipment advice and suggestions.
Accomodations
Double Tree by Hilton
100 Fairway Drive
Deerfield Beach, FL  33441
954-422-1798
RESERVE YOUR PLACE NOW
Reserve your space by registering online via credit card, PayPal, or mailing a personal check to:
Adam Jones
6814 Clore Lake Road
Crestwood, KY 40014
Photographic Workshop Cancellation Policy
In order to make the necessary arrangements for this private workshop, we must rely on each participant's commitment to participating when they sign up. We have chosen to limit class size, and registration will be on a first come first serve basis. Please notify us at least 45 days prior to the Workshop starting date in the event you are unable to attend so we have time to fill your spot. After 45 days, the balance of the Workshop is non-refundable, unless we fill your spot.
Adam Jones
6814 Clore Lake Road
Crestwood, KY 40014
Mike Matthews
16810 Polo Fields Ln
Louisville, KY 40245
*Please include all your normal contact information including your email address along with your check, and you will receive a written confirmation of payment. You will also receive a schedule of the seminar. Please also include the equipment you plan on bringing, such as the camera system you use and any flash equipment you may want to bring.
Many thanks, and we look forward to working with you in Deerfield Beach, FL.